Hire Jessica Mehring
Want Jessica as a speaker at your event, a trainer for your team, or a 1:1 coach to guide you through your writing project? Start here.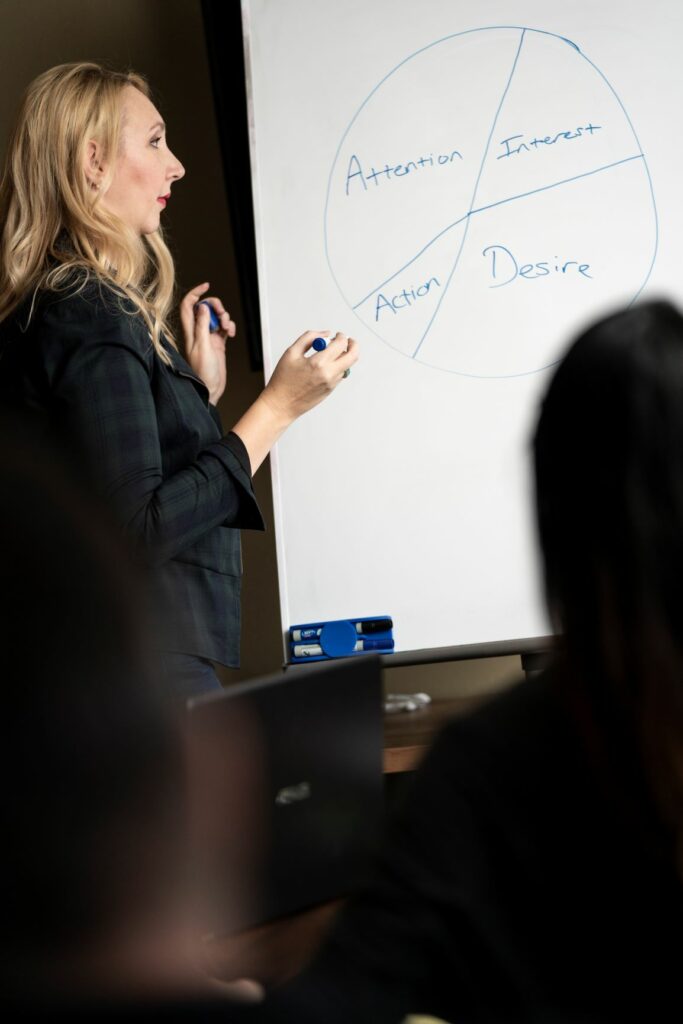 Clear. Actionable. Inspiring.
Jessica is on a mission to demystify the creative process for people who are ready to share their message with the world.
---
1:1 Coaching for fiction projects
Writer's block is for the birds. Get unstuck, find the answers you need to move forward, and see the light at the end of the book tunnel with 1:1 coaching from Jessica Mehring.
1:1 Coaching for nonfiction projects
A good roadmap gets you halfway to your writing destination — and keeps you excited the whole way. Hire Jessica to help you plan your book (or other nonfiction writing project) for a huge head-start on your journey.
Training for small teams
Unlike motivational trainers who pump up your team with big dreams and lots of fluff, Jessica empowers your people with clear and actionable steps for turning ideas into books and other long-form writing projects.
Speaking
Jessica's action-oriented talks move audiences out of creative overwhelm and into creative productivity.