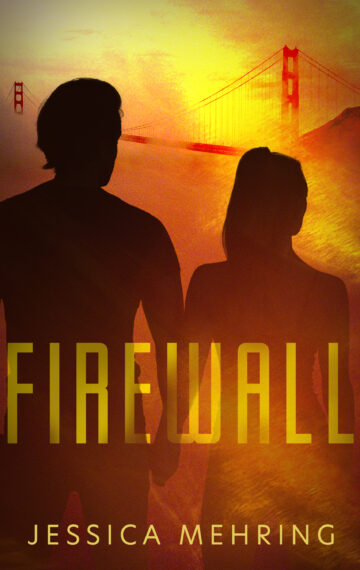 Coming this fall!
Veronica Clark is a respected IT security professional for one of the largest financial management firms in San Francisco. When she finds evidence that the company has been hacked, however, it's HER who needs security.
Angus Miller has proudly carried on the family name as a firefighter. But battling fires is a piece of cake next to keeping his sister's best friend, Veronica Clark, safe from the people who want to silence her.
When danger fans the flames of attraction between Veronica and Angus, staying alive gets a lot more complicated.